Welcome to Virtual 2nd Grade with Mrs. Martin!
If you lose connection to our virtual classroom (it will happen!)...
Log out and log back in to our Zoom link

Message me on Class Dojo
Please take the time to connect with your child!!! 
It's the most important thing you can do today.  :)
Hi students! Here are some things to do when you're bored...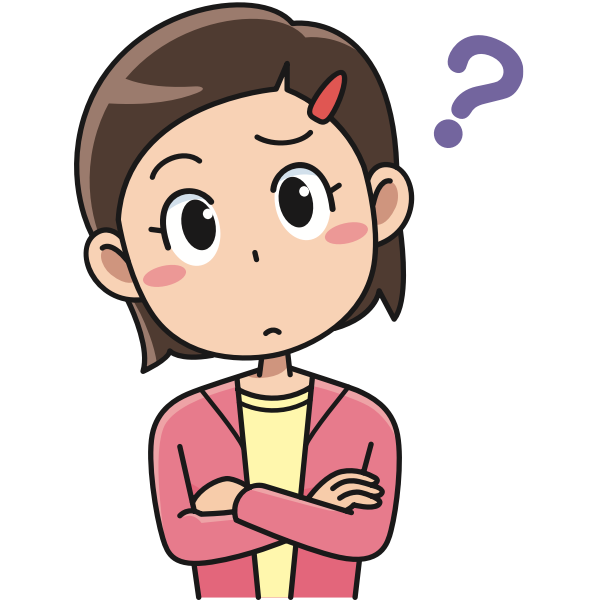 Clean your room (you're welcome, parents!)
Take out the trash
Listen to music

Write a story

Read a book

Draw a picture
It's going to be a great year Zooming 2nd Grade!  I'm looking forward to getting to know you and learning together. 
😊